1.
Download and listen
to Alejandra's description of her idea. OR look at the
interpretations
made for this project and create something based on those. The idea is to keep the translating / interpreting process going!
Click to hear Alejandra's description.
Click to hear Alejandra translating/describing her idea whilst listening to the score.
2.
Create
something of your own based on Alejandra's idea. This can be in any medium, shape or form of your choice.
If you participated last time
you can still make something.
Either choose another piece to make an interpretation, reinterpret what you did last time, or find another voice in Alejandra's description and create something based on that.
Go to
http://www.flickr.com/photos/52603466@N00/collections/72157623885995375/
to see all work from past workshops and installations.
3.
Email
me at arlenehtucker@yahoo.com to let me know you want to be included.
Please include:
- high res jpeg and/or your project to upload to the website (one or more jpegs would be great. basically, whatever image that best represents your idea).
- a couple of sentences on what your idea is about and how it relates to Alejandra's description
- the title of you artwork
- specify how you'd like to be credited
- anything else that you want to share ; )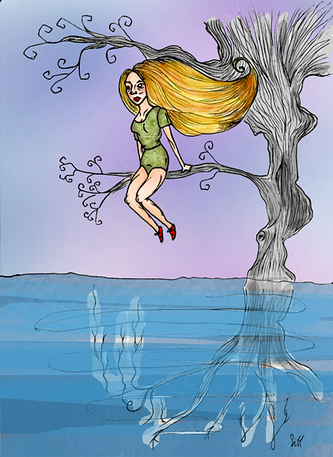 4.
Your
art is always welcome!
TID is an ongoing project so when the next installation comes up, your artwork will be there with the rest of them.
You can create in whatever medium as you wish.

The point is to do
and not think
so much.

By doing we build momentum and in this case a continuous transformation.
A BIG
thank you
for creating and participating!