Mar 01

Missä olet? Where are you? Tell me where you are. In your room, in your head, in ... Please leave a comment below.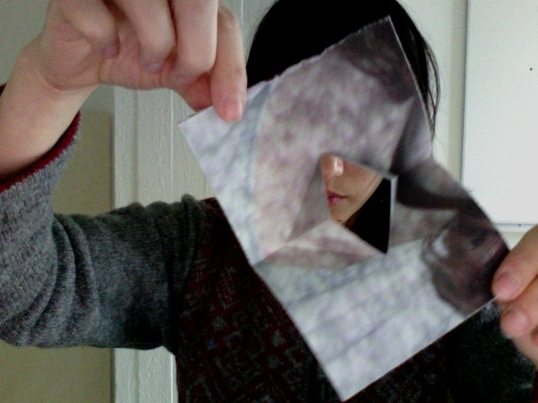 I am here. See you there. Arlene.
Click on
Comments
to share where you are ... however you like.
Instructions: Use your eye piece as a mouth piece to locate where you are. Flip it and flap it frontwards and backwards to see what shines out of that diamond. When you are finished you can keep it or pass it on to somebody.
Everybody needs to be asked Where You Are? sooner or later!
Thanks for taking the time. Love, Arlene

Comments:
21